Photos of Perth Beaches On the
Sunset Coast

Beach volleyball Scarborough Beach Perth

Brighton Beach and Scarborough Beach 20 minutes from Perth CBD



Cottesloe Beach Perth


Seagulls Cottesloe Beach Perth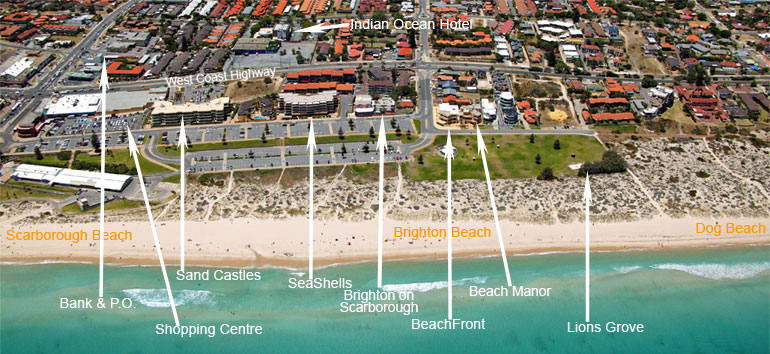 Brighton Beach and Scarborough Beach 20 minutes from Perth CBD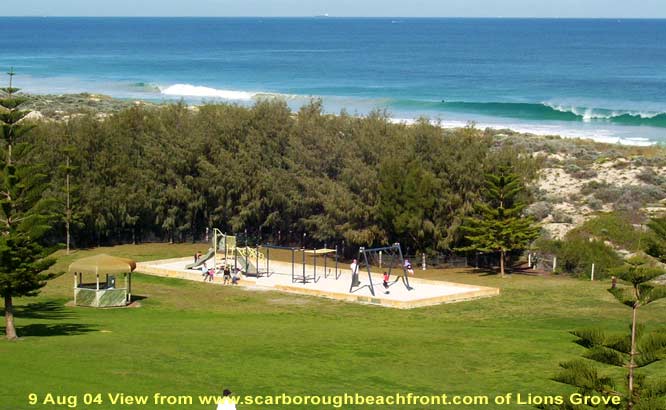 View of Brighton Beach from www.beachapartment.biz
More photos of Perth Beaches on "Fremantle's Fun Coast" and Perth's "Sunset Coast" beaches such as Sorrento Beach, South Beach, the closest Beach to the Perth CBD "City Beach, and the Swanbourne nude beach etc, coming soon.

Australian beach volleyball championships at Scarborough Beach

Hillarys, Trigg Beach, Scarborough Beach. Central Sunset Coast

Beach Photo of Scarborough on a crowded day.

Rottnest Island has some great Perth beaches.

City Beach, Swanbourne and Cottesloe are Perth beaches of the Southern Sunset Coast